SIGN UP VETERANS!
85 veterans & guardians  on each trip

Consider being the guardian for the veteran you are helping to sign up. Often a family member will be guardian, but evaluate the situation and if a medical professional would best meet the veteran's needs then discuss that scenario.

Signing up WWII veteran applicants is our greatest need.
VOLUNTEER
Current volunteer needs are:
Veteran Outreach – encourage & assist Veterans you know in applying

Fundraising…speak to civic groups, foundations, corporations, and other potential HFSI supporters

"Meet & Greet" & "Welcome Home Operations"

Ground Crew---Departure (5am) & Arrival (5pm)
Complete a Volunteer Application  - Our HFSI Volunteer Coordinator will contact you very quickly..
DONATE!
WE MUST RAISE ROUGHLY $42,500 PER FLIGHT FOR THE VETERANS' TRAVEL EXPENSES

ANY DOLLAR AMOUNT IS ACCEPTED - DONATION FORM THRU PAYPAL ON OUR WEBSITE
(CLICK HERE TO DONATE)
*IN-KIND DONATIONS are also very important
WHEELCHAIR SPONSORSHIP
CLICK HERE FOR THE WHEELCHAIR SPONSORSHIP FLYER
A $100 donation to Honor a special Veteran, Relative, Patient, or Friend. This donation helps  provide wheelchairs, parts, & maintenance for the chairs on future flights.
MAIL CALL!
Send handwritten "thank you" notes to Veterans

You can send Mail Call letters year round to our PO Box.

We greatly appreciate bulk "MAIL CALL" from schools, scouts, churches, businesses and organizations. This helps insure that every Veteran receives about 100 letters!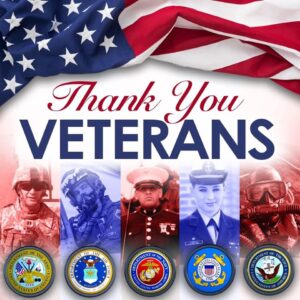 GET STARTED COLORING YOUR OWN TODAY!

WELCOME HOME!
Flight day ends with a "Welcome Home" Parade at the Evansville Regional Airport when we return that evening at approx. 8:30 pm.

Attend with friends & family. Bring flags, posters, & dress in your patriotic clothing. We normally have over 2000 HFSI supporters in attendance to cheer on our Tri-State Heroes.

Follow us on our Facebook page on flight day for LIVE FEEDS from DC activities and flight arrival updates.